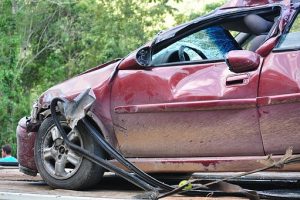 Police in Chelmsford are looking into a crash that happened late on Tuesday night. This accident caused the death of one person.
The incident took place on Main Street at around midnight.
One person was killed after he hit his car into a tree. The driver is reported to be 24-years-old.
This is all that is known at this time.
If you've lost a loved one in a car accident that was caused by someone else, we want to help you recover compensation and assistance. We are here to help you with your wrongful death claim in Massachusetts.