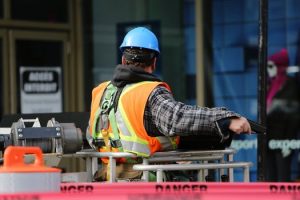 On May 7, a construction worker suffered serious injuries after he fell off a four-story building. This happened in East Boston.
Authorities say they responded to the scene at around 12:30 in the afternoon on Monday. The man was taken to Massachusetts General Hospital.
OSHA has been notified and is looking into the accident.
At this time, no more information is available about how he fell.
If you've been hurt in a workplace accident, you could seek to recover compensation by filing a personal injury claim. We want to help you recover assistance and compensation. Contact the Law Offices of Jeffrey S. Glassman to find out how we can help.