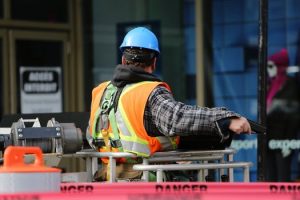 On May 7, a construction worker suffered serious injuries after he fell off a four-story building. This happened in East Boston.
Authorities say they responded to the scene at around 12:30 in the afternoon on Monday. The man was taken to Massachusetts General Hospital.
OSHA has been notified and is looking into the accident.