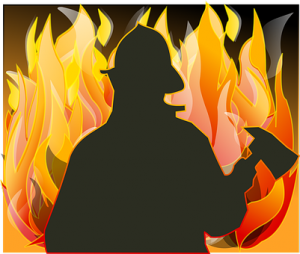 This is an update on a story we reported on earlier this week.
More than 100 firefighters, around 150, from North Shore and Boston battled a six-alarm blaze that damaged three triple-deckers. This occurred on Wednesday.
The fighter fights responded to a house located on John Street at around 3:45. The fire spread to two other buildings and displaced 16 residents.
Three firefighters suffered minor injuries while fighting the fire. None of the residents were hurt.
No cause has been identified at this time.
If you've been hurt in a fire and suffered burn injuries, we want to help you recover compensation if the blaze was caused by someone else acting negligently or recklessly. We are committed to helping you recover the compensation you deserve.