At 5 p.m. on Monday a male in his 60s was hit by a vehicle, driven by a man in his 30s, and killed while on a walk in Lowell. The accident occurred on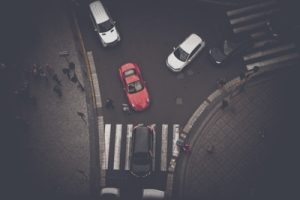 Church Street near Warrent Street according to the Middlesex District Attorney's Office. The man was taken to a nearby hospital with severe injuries, where he succumbed to those injuries.
Lowell Police, Massachusetts State Police and the State Police Collision Analysis and Reconstruction Section are looking into the incident.