Reports out today indicate that a Lawrence male was declared deceased at the site of a head-on collision in Haverhill Wednesday evening.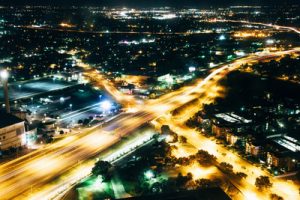 Essex district attorney's office, reveals, 52-year-old Steven Martin passed away in the 8:22 p.m. accident.
According to reports, Martin was driving his 1999 Acura on River Road close to its intersection of Fletcher Avenue at the moment of the accident.
The driver of the other car, a 2011 Ford Fiesta, sustained minimal injuries. The 44-year-old Haverhill female was attended to at Holy Family Hospital.
The accident remains under review and no criminal citations have been issued.