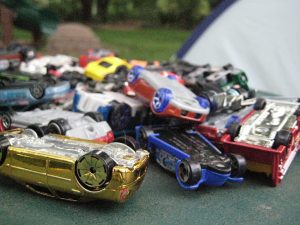 Peabody, MA (July 4, 2018) – Police in Peabody, Massachusetts were called to the scene of a three vehicle crash on Tuesday.  The accident occured in the 200 block of Andover Street.  Police responded to Andover upon receiving a dispatch about the accident.  Once they arrived, they determined that three vehicles were involved in the crash.
EMS officials also responded to the accident.  The injured victims were treated at the scene but the severity and extent of the injuries are unknown at this time.  Police are actively investigating this crash in an effort to determine the cause.  No charges were immediately issued against any of the drivers involved.
The names of those injured in the crash have not been released by officers.