The driver behind the fatal hit-and-run crash from April 9th, has been identified as 79-year-old, Paul Graffe. His attorney issued a statement indicating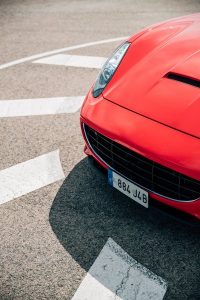 that the man believed he had hit a pothole on Route 145, the scene of the fatal accident. It was not until he was home, and his family assessed the damage on the car that he realized what happened Monday evening. On that Monday evening he also experienced chest pains and was rushed to the hospital. He was released this past Friday, April 13th.
Revere Police Headquarters reports that there was no indication of impairment of the driver by drugs or alcohol. Mr. Gaffe, through his attorney, is fully cooperating with the investigation.
Fatal Hit-and-Run Accidents