Posted on May 3, 2018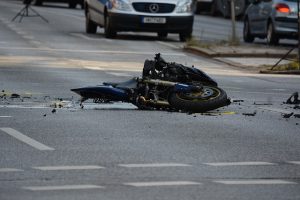 A Russell man was taken to the hospital with serious injuries after a Hadley motorcycle accident involving his bike and another vehicle. The accident happened at the intersection of West Street and North Lane after noon.
The 21-year-old motorcycle rider suffered injuries to his left side. The injuries did not appear to be life-threatening. The driver of the vehicle was identified as a 59-year-old South Hadley woman. She was cited for failure to yield following the crash. She received minor injuries in the accident.