Posted on April 30, 2018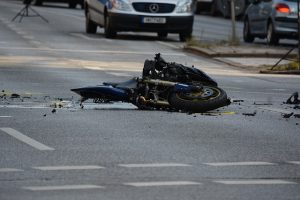 Motorcycle fatalities are up once against due to the weather becoming much brighter. An Easton man passed away in a fatal motorcycle accident that took place in Easton on Sunday night, which marked the third deadly motorcycle accident involving someone from Massachusetts in four days.
The first accident took place when a 25-year-old man from Lowell died following a crash when he was traveling at high rates of speed. On Friday morning, a 31-year-old lost his life when he crashed into a furniture truck in Somerset while riding his motorcycle. And, lastly, a 26-year-old lost his life when speeding in Quincy on his motorcycle, which caused him to lose control.