Posted on April 30, 2018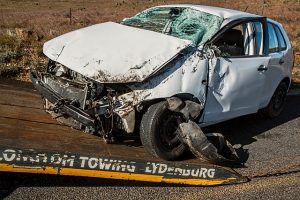 Three people sustained serious injuries in a crash that took place on Oxford Avenue in Dudley. The two-car accident happened around 8 p.m. and happened when the driver of a Suburban crossed over the centerline and drove into a Ford Taurus.
The driver of the Suburban was identified as 29-year-old Robert Landry, who suffered serious injuries that were not life-threatening. The driver of the Taurus was 21-year-old Timothy Ouimette with his passenger, 22-year-old Melissa Dailing. All three people were taken by ambulance to a local medical center.