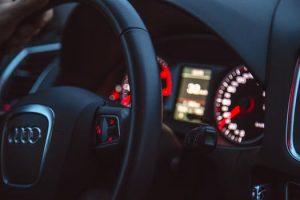 Car accidents can be extremely devastating.
We have an update on a story we posted on earlier this week.
The Athol man who died in a crash on Sunday has now been identified as Eric R. Gage, 26. Two other people were sent to the hospital with serious injuries after this incident. Police responded at around 9 at night.