In a Massachusetts personal injury lawsuit, a monetary award is meant to compensate you for your injuries from an accident. This means giving you back, in some form, what you have lost, if possible. These are sometimes simple things like property loss and medical expenses. However, the level of pain and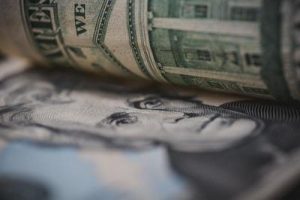 suffering can be difficult to put into monetary terms.
Here are some definitions of "damages" you will hear about in your case:
Medical Expenses – this is exactly what is sounds like, the money put into making you better, including continuing treatment into the future.