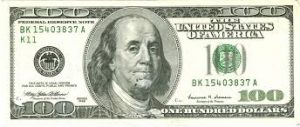 The value of a personal injury claim is an important topic to clients and attorneys alike.  The client wants to know how much they can put in their pocket to compensate them for their accident while the attorney wants to make sure that they are maximizing value for their client in settlement negotiations or at trial.
Most personal injury cases in our state our concluded through negotiation directly with the insurance company.  Adjusters are trained to evaluate cases and offer settlements in line with the specific circumstances of the case.  In Massachusetts, insurance companies have a legal duty to act in good faith in an effort to resolve insurance disputes regarding their insured.
What Is My Case Worth?