If you file a Boston personal injury lawsuit, the amount you will receive in an award or settlement depends on many factors. Mainly, it depends on the financial damaged you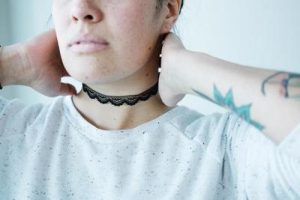 incurred, the non-financial damages, and your liability for the accident.
Financial
Financial damages are legally called "economic damages". They are are accident-related costs that you can easily compute. This means items such as medical costs, lost earnings, and the lost earning potential are all types of economic damage. An award is designed to reimburse you for financial expenses that you would not have had if the collision never happened.