Holding school districts accountable for negligence resulting in student injuries just got a lot harder in Massachusetts.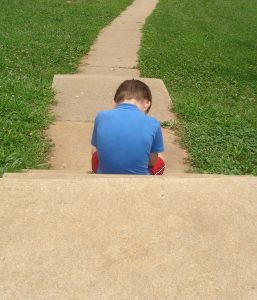 Governmental immunity laws meant that it was never a cakewalk, and plaintiffs pursuing liability claims against school districts in Boston and elsewhere in the Commonwealth always had their work cut out for them. The latest ruling in Commier v. City of Lynn et al just makes the climb for justice that much steeper.
This was a heartbreaking case involving a boy who was just a fourth-grader when he was a victim of school bullying so severe he now suffers from permanent paralysis. The boy's parents had filed numerous complaints with the school district prior to the incident in question, and it's their contention the school's response was insufficient to abate the danger their son faced, particularly when the district had a duty to protect him.
Now, the Massachusetts Supreme Judicial Court has held that school districts are shielded from liability in the event a student is injured by a classmate, thanks to the Massachusetts Tort Claims Act.  Continue reading