Traffic was delayed on the Mass Pike traveling eastbound in Chicopee because of a brush fire.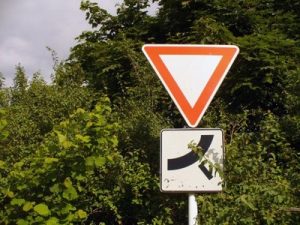 According to Massachusetts State Police Trooper reports, the fire could be seen near  Exit 6.
There are no further details on whether vehicles were involved, or if any injuries were sustained due to an accident.