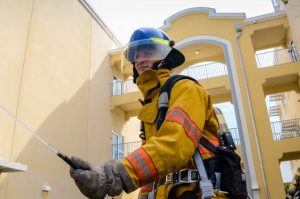 Vehicle accidents can be extremely devastating and lead to serious injury.
Brockton Fire responded at the intersection of North Montell and Elliot streets for a vehicle collision. One of the vehicles rolled back and got stuck under the bridge.
If you've been injured in a car accident, you might be wondering if you can receive help for what happened. If the car accident was caused by negligent actions of someone else, the answer could be yes. All drivers have a duty of care to everyone around them. When they do not uphold this duty, they could be held accountable for the damages that happen.