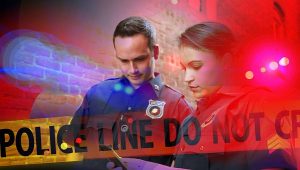 Massachusetts State Police have enlisted the help of a former state attorney general to investigate an August car crash that caused fatalities.
The State Police have enlisted Thomas F. Reily to investigate an accident that occurred on August 24, 2017, in Reading.
Lynn DeWolfe was charged with operating a vehicle under the influence of drugs and leaving the scene after her car hit a motorcycle on I-95.
Christopher Weisz, the driver of the motorcycle, was killed. DeWolfe kept driving and was involved in other accidents before she was stopped by police. It is reported that the police let DeWolfe go earlier in the day after she had been involved in a different crash.
If you've lost a loved one in a car accident that was caused by the negligent or reckless actions of another person, we want to help you recover compensation. We are here for you, and we can help you with your wrongful death claim in Massachusetts.