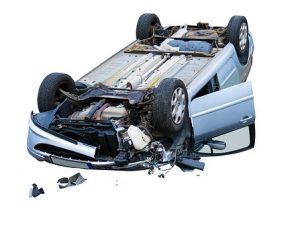 On May 4, two people were injured when a crash crashed into the woods off of Route 24. This occurred on Friday afternoon.
One person had to be taken to a nearby hospital by a medical helicopter.
Responders were called to the area of Route 24 near Exit 18 at around 3:10 in the afternoon. The crash involved entrapment and the car was in the woods.
The other victim was taken to the hospital via ambulance.
Route 24 remained open. This crash is still being looked into and no more details are known about the people involved.
If you are looking to recover compensation and justice after you've been injured in a car accident, we are here to help you. We have experience, and we will fight for you to recover what you are owed. Contact us today.