It's been medically well-established that birth injuries are more likely in babies that are significantly larger in size.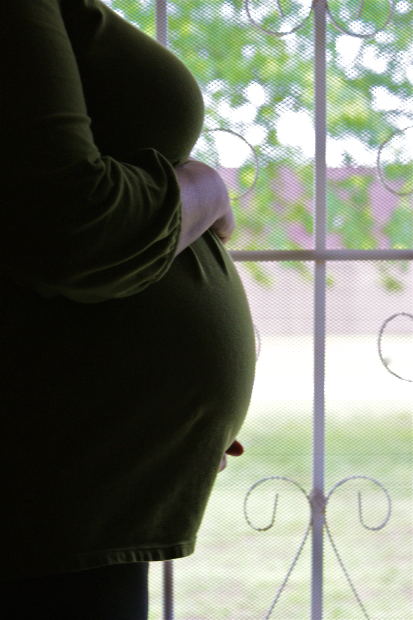 Our Boston birth injury attorneys know that care of an infant begins before birth. Doctors have many tools at their disposal not only to anticipate the size of the newborn, but also to prepare and plan for any complications that might arise as a result of larger-than-average size.
That could mean ordering a C-section, rather than a vaginal birth. That could mean having specialists or others on hand in case additional efforts are necessary.

If the most recent headlines are any indication, the risks associated with larger infants are increasingly commonplace.
Recently in Pennsylvania, a woman reportedly gave birth to a 13-pound, 12-ounce baby girl. In California, a newborn girl reportedly weighed in at 13 pounds, 10 ounces. In Germany, a baby girl weighed in at 13 pounds, 6 ounces. In Spain, a mother gave birth to a 13-pound, 11-ounce baby girl. And in Britain, a newborn boy reportedly weighed in at a jaw-dropping 15-pounds, 7 ounces.
These numbers are enough to make any expecting mom a bit nervous. And they are certainly causing concern among obstetricians.
Big babies are becoming more common as obesity rates rise around the world. That means we're seeing higher rates of gestational diabetes, which can also be more common among older mothers-to-be.
In the last 20 to 30 years, medical researchers say has been a rise of 15 to 25 percent in terms of the number of babies who weigh 8 pounds, 13 ounces or more. This is the threshold at which a child is considered to be "over-sized."
Everyone thinks a "chubby baby" is a good thing, but not when it increases the risk of complications at birth, as it becomes more difficult for the child to pass through the birth canal. These kinds of complications could give way to serious and lifelong consequences, particularly when the medical team fails to react swiftly.
This increase has even been noted in developing countries, such as Algeria and China.
Still, obesity has been an issue in the U.S. for a great deal longer than in some of these nations, and doctors have generally taken a more aggressive approach to curbing these issues before they become a significant health factor for the child.
For one thing, rates of C-sections have gone from 20 percent in 1996 up to 31 percent in 2009, according to the Centers for Disease Control and Prevention. Part of that has to do with a spike in preeclampsia cases, caused by blood pressure problems often found in larger women. It's also partly because of the increase in gestational diabetes.
Plus, babies are being born much sooner. Thirty years ago, women were not considered candidates for labor induction until they had passed the 41 to 43-week mark. Now, they are typically induced at 39 to 41 weeks, to reduce the chances of complications arising from larger babies.
If you are injured in an accident in Massachusetts, call Jeffrey Glassman Injury Lawyers for a free and confidential appointment — (617) 777-7777.
Additional Resources:
Big baby boom: Supersize deliveries have doctors worried, Aug. 16, 2013, By Linda Carroll and Bill Briggs, NBC News
More Blog Entries:
CPSC Pushes National Poison Prevention Effort, April 3, 2013, Boston Birth Injury Lawyer Blog