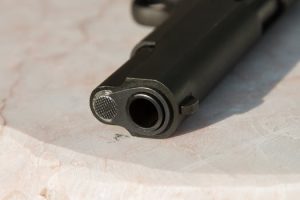 Gunshots were fired on a street in Brockton for the second time in just three weeks.
Gunshots were heard on Friday night. Police received a call that a vehicle sped away from the area and turned onto Spring Street.
Officers responded to the area and found four 9mm shell casings located at 17 Nye Square. No victims were found.
Three weeks ago, police responded to the same street for gunshots at 11 Nye Square.
No arrests have been made in connection with the shooting at this time.
If you've been injured in an accident that was caused by the negligent or criminal actions of someone else, we want to help you recover the compensation you are owed. We will fight for you and stand with you. We can help you with your personal injury claim in Massachusetts.