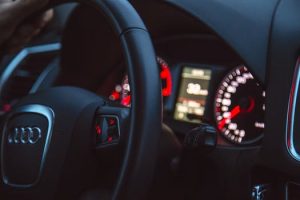 We are always looking to bring you accurate and current stories about accidents in the state. We will sometimes bring you initial reports. These reports sometimes only have a few details. As we find out more about these accidents, we will update these stories.
An accident was reported in Newton on Route 9 from 95 southbound. The ramp was closed because of the crash. This happened on May 5 at around 5 in the evening.
This is all that is known about this accident at this time.
If you've been hurt in a car wreck caused by another person and are looking to recover compensation for your injuries, we are here for you. We can handle your personal injury claim, and we will fight for you to recover what you are owed.