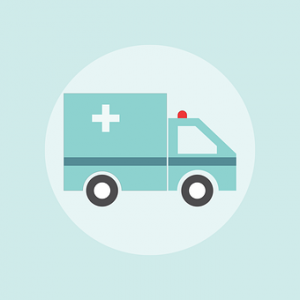 Authorities are looking into a crash that killed one person early in the morning of May 4 in Rehoboth. The fiery crash occurred on Fall River Avenue at around 1:25 in the morning.
The initial investigation has determined that a vehicle was going eastbound and went through the parking lot of a business and hit into a parked tractor-trailer. This caused both of the vehicles to burst into flames. This information comes from the Rehoboth police.
The driver of the vehicle was pronounced dead at the scene. There were not any other injuries.
This story is developing. If we learn more about this accident, we will keep you posted.
If you've lost a loved one in an accident and wish to hold a party liable for damages, we are here for you. We will stand by you and fight for you to make your claim for compensation and assistance. To find out more, contact us today.