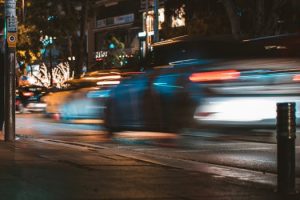 On May 4, at least one person was severely injured in a rollover crash that happened early in the day at the campus of the University of Massachusetts Dartmouth.
The incident occurred at around 4:30 in the morning on East Campus Road. This road has a speed limit of 15 mph.
A witness said that the car was flying down the road.
The driver had to be flown by helicopter to Rhode Island Hospital. Crews at the scene had to cut the roof off the dar to get the driver out.
The name of the man has not been released at this time.
We will update this story if we learn more.
If you've been injured in a car accident and wish to hold the person who caused the accident responsible for your injuries, we can help you do this. We are experienced handling personal injury claims in Massachusetts. Please contact the Law Offices of Jeffrey S. Glassman today.