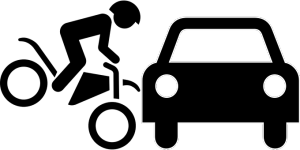 This story is an update on a story we posted about earlier today. We will continue to update this story as more information comes out.
State police say a man died in a highway motorcycle crash in Boston today.
Jose Lopes of Brockton was traveling north when he lost control and crashed his bike. The reasons for this are still being looked into.
Troopers responded to the scene at around 1 in the morning on Sunday. They determined that Lopes died because of multiple injuries.
Officials are still looking into this crash.
If you have lost a loved one in a motorcycle or other vehicle accident that was caused by the negligent actions of another, you could seek to recover compensation by filing a wrongful death claim. We want to help you with your claim. Please contact us today to learn more about how we can help you.