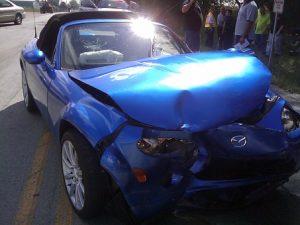 Three lanes of I-93N were closed after exit 41 because of a motor vehicle crash. This happened in Wilmington. This occurred at around 12:40 in the afternoon.
We are always looking to bring you current, varied, and accurate news stories about accidents in Massachusetts. We will sometimes bring you initial reports, and, as we learn more about these incidents, we will update these stories and keep you posted.
If you've been injured in a car crash that was caused by someone else acting negligently or recklessly, you could seek to recover compensation from the person who caused the accident. We will help you with this process. We will stand with you and fight for you to receive compensation.