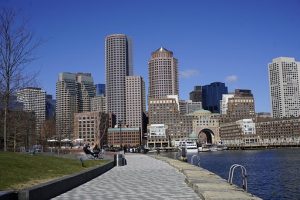 This is an update on a story we initially reported on yesterday.
Three people had to be rescued from a car early on Sunday morning after they crashed into a Boston furniture store.
This happened at around 2:25 in the morning at 240 Stuart Street in Back Bay.
The occupants were taken to local hospitals after they were extracted from the car. They had minor injuries.
The cause of the crash is still being investigated, and no names of anyone involved have been released.
If you've been severely injured in a car accident that was caused by someone else, you could seek to recover compensation for your injuries and other damages. We want to help you recover this assistance. We can help you with your personal injury claim.