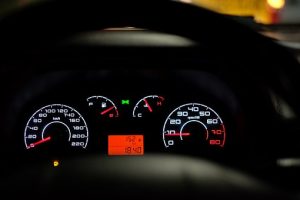 A 25-year-old man was arrested on Sunday morning after troopers say he was driving 134 mph. The man was drunk and driving on I-93 in New Hampshire.
Police say they pooled the man over around 1 in the morning after he was observed to be going at a high rate of speed.
An investigation revealed that he was intoxicated. He was charged with an aggravated DUI.
He is scheduled to be arraigned on Friday.
If you've been severely injured in an accident that was caused by a drunk driver or someone else acting criminally or negligently, you could seek to recover compensation by filing a personal injury claim. We want to help you with your claim, and we will stand by you.