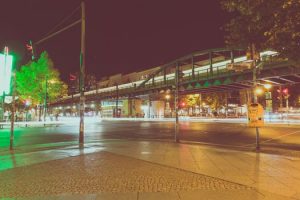 We are always looking to bring you up-to-date stories about accident news across the state of Massachusetts. As we strive to do so, we will sometimes bring you initial reports. With these initial reports, sometimes only a few details will be known. As more information about these stories becomes available, we will keep you posted.
An incident was reported on Route 128 going Southbound in Burlington before Middlesex Turnpike. A truck struck an overhead sign, and the two left lanes of the road were closed. The accident occurred at around 7:30 in the morning on May 7.
If you've been seriously injured in a car accident and wish to recover compensation for your injuries from the liable party, we are here to help you. We can help you with your personal injury claim. We want to fight for you.