The USA Today is reporting that the government has devised a simple blood test that could diagnose cases of mild traumatic brain injury, including concussions.
Traumatic brain injuries affect more than a million victims a year and commonly result from slip and fall accidents, sporting accidents and car accidents in Massachusetts. Left undiagnosed, or untreated, life-threatening health complications can develop.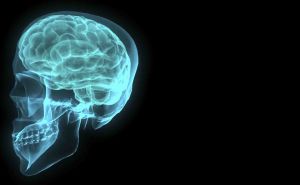 The test was developed for the army for use with veterans of the War on Terror; the breakthrough could assist with everything from car accident victims to shaken baby syndrome. The National Brain Injury Association reports that about 1.4 million Americans will suffer a brain injury this year.
The Centers for Disease Control and Prevention reports that more than 275,000 people will be hospitalized each year and more than 50,000 will die. The most common causes of TBI are falls (35.2 percent), traffic accidents (17.3 percent), struck by/against object (16.5 percent) and assault (10 percent).
About 70 percent of the nation's brain injury cases are categorized as mild. Such cases frequently go undiagnosed and those who suffer often report symptoms that last more than a year.

Symptoms of mild TBI, including concussions:
-Fatigue -Headaches -Visual problems -Loss of memory -Poor concentration/attention -Sleep problems -Balance problems -Emotional distress -Depression -Seizures -Nausea -Change in senses/loss of smell -Mood changes -Confusion
If you have been injured in an accident in the Boston area, contact Massachusetts Injury Attorney Jeffrey S. Glassman for a free and confidential appointment to discuss your rights. Call 877-617-5333.