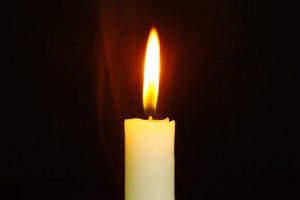 It is extremely hard to understand why people commit violent acts against one another.
A 20-year-old man died after a shooting on Thursday evening near a deli in Haverhill.
Witnesses said they heard as many as five shots. The victim was taken to Merrimack Valley Hospital and then airlifted to Brigham & Women's Hospital. He was pronounced dead while there.