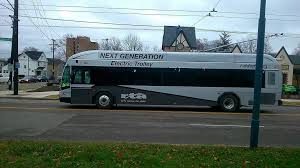 Falmouth, MA (June 30, 2018) – This time of year Cape Cod is an exceptionally busy place.  Tourists and vacationers are making their way out to the Cape to enjoy the fresh and air, breathtaking sights and the local beaches.  However, along with more traffic and visitors comes the potential for more traffic accidents.  Police on Saturday responded to a handful of vehicle accidents in the Cape region.
One accident occurred just before 1:00 pm on Nathan Ellis Highway at Courier Road.  There, a Cape Cod trolley collided with a passenger vehicle along the two lane road.  The crash sent a large hydraulic spill into the roadway.  Emergency workers spent some time cleaning up the spill.  Traffic had to be diverted while crews worked to clear the road.  An injury to the driver of the passenger vehicle was also reported in this accident,  The injury  is believed to be non life-threatening.
Police in Falmouth are still investigating and have not released word on the cause of this accident.