Law enforcement officers report today, that a man in his 30s was transported to a hospital after suffering harm in a car accident in Attleboro.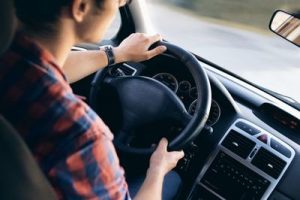 The accident occurred when he lost control of the Jeep on Highland Avenue at approximately 9:00 p.m. on Friday.
The vehicle also suffered injury.
The accident is being investigated by police.
There is no further information on whether another vehicle was involved.