On Monday a male in his 60s was involved in a fatal pedestrian car accident in Lowell. Bystanders at the scene have revealed today that the man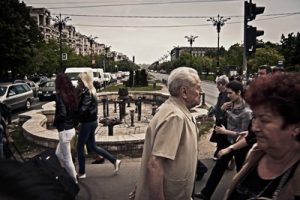 was  on the curb and fell off the curb when the pickup truck hit him. News reports have still not provided his identity.
The witnesses, Penny Cote and Joe Johnson, to the tragic event were actually on the sidewalk with the man when he lost his balance and fell into the street. They say that the truck driver did not leave after the accident.
An investigation is ongoing.