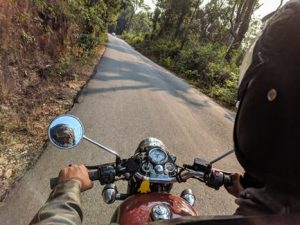 Motorcyclists are some of the most vulnerable people on the roads.
A vehicle crashed into a man on a motorcycle. This happened in Boston on May 16, and hate accident sent the motorcyclist to the hospital with serious injuries.
Police are investigating. They say the crash occurred near the Seaport District. The victim was taken to Tufts Medical Center with life-threatening injuries.