Police logs available today report that a motor vehicle accident happened on Monday, April 23.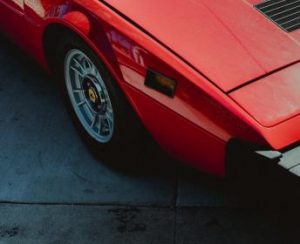 The car accident happened at about 9:41 p.m.
Injuries were reported to the police, and the victims taken to the local hospital.
The accident occurred at Turnpike Road and Middle Road in Southborough.
No further details were released about the victims injuries or the extent of the injuries.