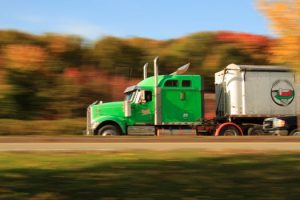 Trucking accidents can be some of the most lethal. These vehicles are much larger than the average car on the road, and they can cause severe damage when involved in a collision. Truck drivers must remain vigilant and look out for smaller vehicles, and other cars must use caution when around large trucks.
On May 29, a jackknifed tractor-trailer caused major traffic delays. The accident occurred shortly before 10 in the morning on Route 1 in Saugus near the Lynnfield Tunnel. Massachusetts State Police received the information about the accident and arrived on the scene to find the tractor-trailer had rolled onto the guardrail and was leaking fuel.
At least one individual was injured and medical care was administered at the scene, but the extent of the injuries is still being determined. Police shut down all the southbound lanes and one northbound lane for two hours, and the lanes were reopened around noon. This accident is still under investigation by police.