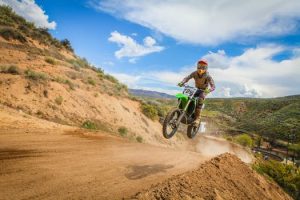 People riding motorcycles can be at risk of being seriously injured in accidents.
Worcester Police Department had their crash reconstruction unit investigating a dirt bike and moving vehicle collision that occurred on Mill Street. It is not clear at this time if anyone was injured in this accident.
While we do not know what caused the accident, motorcyclists can be vulnerable parties on the road. They are not protected in the same way that people in vehicles are. A vehicle can do serious damage to someone on a motorbike. It is essential for drivers to share the road with motorcyclists and look out for them.