This morning, at about 10:30 a.m., Route 28 Southbound was shut down due to a car accident.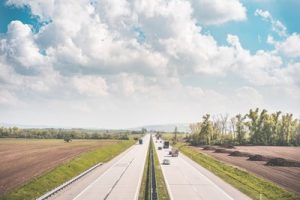 The portion of the highway near MacArthur Blvd to Otis Rotary in Bourne, was closed off.
The highway was reopened several hours later. However, another lane remained close for repairs to a pole.