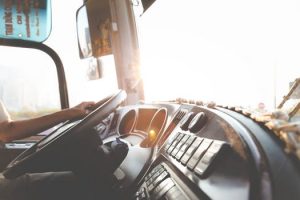 Vehicle accidents can be devastating. When someone dies in a vehicle accident, their family and friends are left to grieve.
The driver of an SUV who was involved in a head-on collision with an MBTA bus in Saugus has passed away.
The Route 429 bus and SUV hit on Felton and Essex streets on Sunday afternoon. Six people were injured.