Yesterday, Friday, April 20, law enforcement officers reported to the area of Highland Avenue and Freeman Road, at approximately 10:35 a.m., in Salem.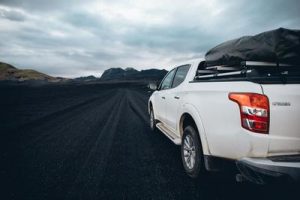 The cause for the dispatch was a report of accidental vehicle damage. A female was driving southbound on Highland Avenue when a piece of plywood flew off of the back of a truck driving in front of her. The plywood hit her 2011 Toyota on the driver's side of the bumper and puncturing her left-rear tire.
The driver of the truck remained at the scene and provided information. The plywood was removed from the road.
Police gave him a citation for the unsecured plywood. The 2011 Toyota was removed from the scene by a tow truck.