In the middle of the night, of the early morning hours today, a man in Worcester was avoiding police and wound up hitting multiple cars and crashing into a building.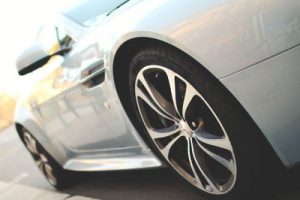 The man, Christopher Mason, is 31-years-old, and sped his vehicle through the streets of Chilmark and Steward and about 2:35 a.m. today. He is a resident of Worcester. He also attempted to flee after hitting the building.
In total, he ran into three vehicles stationed on Chilmark Street, while driving his pick up truck. At least one of the vehicles had an occupant, a 21-year-old female found screaming in her vehicle. She sustained back and neck injuries as a result of the impact. She was taken to a hospital to treat her injuries.