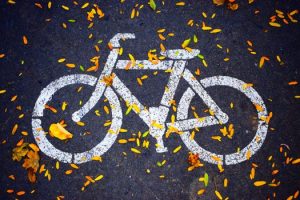 On June 12, the Boston Police Department received a report of a vehicle accident involving one vehicle and one bicycle. The accident was reported to the police department at approximately 4:50 in the evening, and emergency responders were sent to the scene quickly afterwards.
Once arriving at the scene of the accident, it was discovered that one individual, the person on the bike, had been injured in the collision. First responders administer medical care to this person, and they were transported to a nearby hospital. Their current condition is still under review.
Officer Selena Farley was one of the officers to arrive at the scene, and she took statements from those involved as well as witnesses. No fatalities were reported, and the driver remained on the scene.