Annemarie E. Bushka, a female in her 60's, was killed while driving mid-morning Sunday, April 15th on Maple Avenue in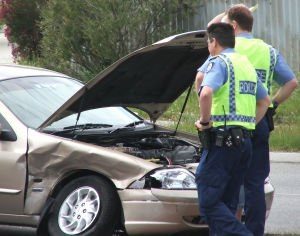 Great Barrington, Western Massachusetts. Ms. Bushka was a Great Barrington resident. The man that hit her head-on was New York City man Robert Bacigalupi, also in his 60's. He was also injured in the crash, and was transported to Berkshire Medical Center for treatment.
Great Barrington Police will request that charges are filed against Mr. Bacigalupi for vehicular homicide. They are still looking into how the incident occurred and ask that any witnesses please contact them at 413-528-0306.