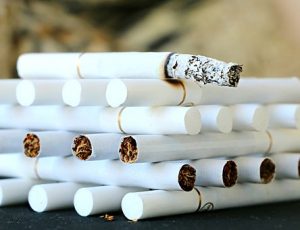 A mobile house fire was said to be caused by smoking. This fire that occurred in Orange, Massachusetts took the life of an elderly woman as well as her two dogs.
It was announced that 79-year-old Jane Peterson died in the fire.
There were no working smoke detectors in the house at the time and clutter may have helped the fire spread more quickly.
If you've lost a loved one in a fire that was caused by the negligent actions of another person or entity, we want to help you recover justice and compensation. We can help you with your wrongful death claim in Massachusetts. To learn more, contact us today.