The parents of a young girl seriously injured in a hit-and-run Massachusetts car accident are pleading with the public to come forward with information, the Boston Globe reports.
Tragically, some victims decide seeking the advice of a Boston car accident attorney is not worthwhile in hit-and-run accident cases. As in uninsured or underinsured motorist cases, we believe seeking qualified legal help is critical. In the event that the driver is identified, you may be able to collect from his or her insurance policy or by making a claim against the at-fault driver's assets. In other cases, you may be able to seek compensation from your own insurance carrier or from another party identified by your attorney, such as a vehicle manufacturer or municipality.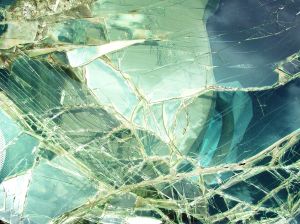 In this case, the 6-year-old girl was hit by a silver Jeep Grand Cherokee shortly before 8:30 p.m. Saturday. The vehicle may have front-end damage in the headlight area. The girl was run down while holding her mother's hand and walking slightly behind.
The girl suffered a broken pelvis, as well as bleeding in a lung and kidney. She has also suffered a Traumatic Brain Injury and has bleeding in several areas of the brain.
Detectives are reviewing surveillance video from nearby buildings. Anyone with information is asked to call the Boston Police Department at 1-800-494-8477 or text TIP to the word CRIME (27463). All tips can be anonymous.
Wicked Local reports the accident happened near the intersection of Cambridge Street and Harvard Avenue.

If you have been injured in a Boston bicycle accident or pedestrian accident, contact Massachusetts Injury Attorney Jeffrey S. Glassman for a free and confidential appointment to discuss your rights. Call 877-617-5333.