Posted on May 3, 2018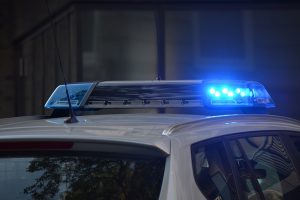 A Massachusetts police officer was injured in an early morning car crash. The driver who struck the vehicle was believed to be impaired at the time. The crash occurred between the cruiser and Lexus sedan and happened around 2 a.m. this morning.
There was extensive damage to both vehicles. The police officer had a concussion and some bruises and was transported to the hospital. He is expected to recover. The woman is now facing charges of operating under the influence and failing to stop for a red light. There were passengers in her vehicle at the time.
Have you been seriously injured in an accident due to another party's negligence? You have options. We want to help in your time of need when you have been injured in an accident and need our assistance. Call us as soon as possible at the Law Offices of Jeffrey S. Glassman.