Posted on May 3, 2018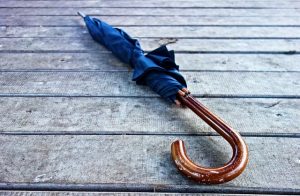 A woman was waiting for her order in a Dunkin Donuts drive-thru in Worcester when she was suddenly attacked by a couple. The Dunkin Donuts attack happened when the 31-year-old woman was waiting in line and heard a banging noise. The noise came from a man who was using an umbrella to slam into the side of her vehicle. She also spotted a woman with the man.
The victim then exited her vehicle and told them to stop hitting her vehicle. The man approached her and started swinging the umbrella at her. She received a 4-inch cut across her chin at this time. The female suspect started punching her in the head.
The victim got into her vehicle and drove away. She was treated at a local hospital for her injuries. Police could not find the suspects and are not sure what prompted the attack at this time.
Has somebody publicly caused your injuries in an attack and you wonder if you can compensate during this difficult time? As you struggle with injuries, we want to stand by your side. Call us as soon as possible at The Law Offices of Jeffrey S. Glassman.