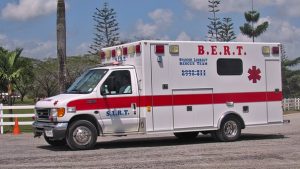 We want to bring you current stories about accidents news across the state of Massachusetts. As we do so, we will sometimes bring you initial reports as well as more detailed stories. With initial reports, sometimes only a few details will be known at first. Then, once we find out more about these incidents, we will update these stories.
Boston EMS reported that P2/A22 was en route to Prentiss Street for a person shot. This happened in Roxbury. This occurred at around 10 in the morning on May 7.
This is all that is known at this time.
If you've been seriously injured in an accident that was caused by someone else acting criminally or negligently, we want to stand by you and help you recover assistance and compensation. The Law Offices of Jeffrey S. Glassman can help you with your personal injury claim.